Do You Need a Defense Lawyer?
Attorney Campbell Defends Against Federal Prosecutions in Oklahoma City, Oklahoma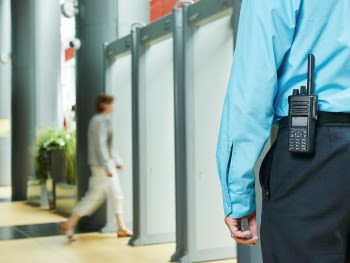 If you find yourself facing federal prosecution, you could be looking at significant jail time. William H. Campbell, Attorney at Law is here for you during the hard times of your trial.
Call 405-232-2953 to set up an appointment at our Oklahoma City, OK office. If you're being held in jail, Attorney Campbell will come to visit you and go over the details of your case.
Defend Yourself When You're Charged With a Federal Crime in Oklahoma City, OK
Attorney Campbell defends clients facing a number of federal charges and property crimes, including:
Arson

Bank robbery

First- and second-degree burglary

Breaking and entering

Counterfeiting

Embezzlement

Bank fraud

Fraud

Forgery

Computer or internet crimes

Possession of a firearm in conjunction with another felony offense

Possession of a firearm after a prior felony conviction

State and federal racketeering charges

State and federal conspiracy charges
Don't go through a difficult federal prosecution case alone - hire William H. Campbell, Attorney at Law to conduct your defense in Oklahoma City, OK.